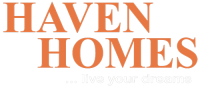 cURL error 28: Resolving timed out after 5000 milliseconds
We are an innovative, commercial, contemporary-luxury-residential real estate developer.
Since the delivery of our first set of beautifully crafted, unique and luxurious homes in 2006, we have seen our designs inspire a revolution in residential architecture with many designs carrying numerous signatures we introduced. Hence our reputation as the pioneers of commercial contemporary luxury homes in Nigeria.
Virtual Tour of Our Show Homes (Actual Homes in Lekki)
Interior of the classic 2-Bed Maisonette
Experience the unique, rich and luxurious feel of our existing facilities. Take a virtual tour and picture yourself in your very own brand new home.
Interior of the 4-Bed Quadplex
Built for those whose focus is not just on space but on luxury living. Go ahead and Immerse yourself in the stunning sights and views of our masterpiece 4 bedroom quadplex by taking a virtual tour from the entrance to the beautiful living room and other tastefully designed parts of the house.
Our Current Project (3D images. Delivery Period: 24 months)
Richmond Pearl Estate, Lekki Phase 1
2 Bed Maisonette
We want to help you find your Haven. Our 2 bedroom maisonettes are uniquely designed on 2 floors with an exquisite living area, fully fitted kitchen and 2 spacious rooms (en suite).
3 Bed Maisonette
Want to know what our 3 bedroom at Richmond Pearl looks like? Watch the video above to see a slideshow of the beautiful interior and exterior renderings of the building.
4 Bed Townhomes
Our 4 bedroom Townhomes are masterfully designed with a spacious living room, family lounge, dining area, well finished kitchen and pantry. The spacious rooms comprise of a master bedroom, guest room, 2 other rooms and a maid's room (all en-suite). Each Town Home unit also has dedicated parking for 3 cars.
5 Bed Quadplex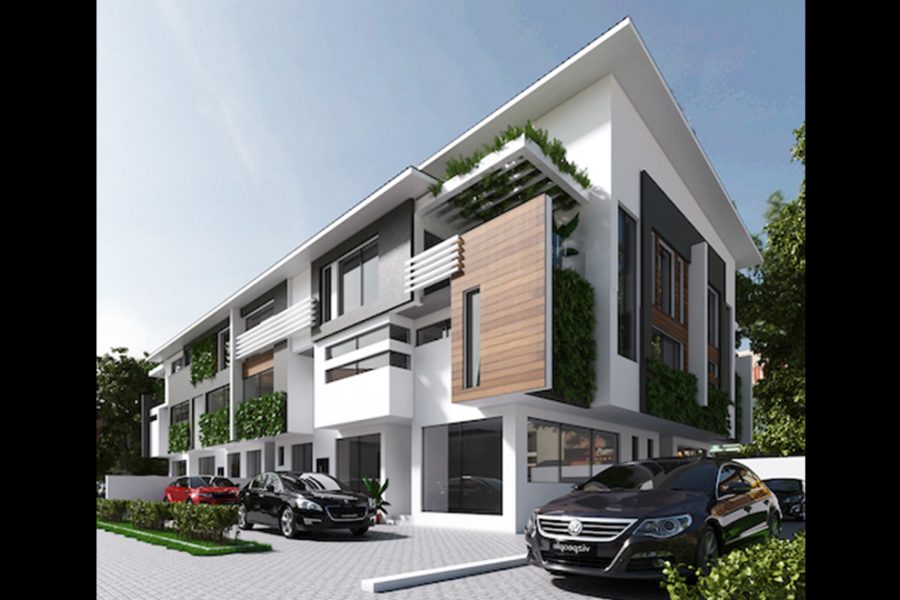 What's not to love about our 5 bedroom unit? It is a very beautiful and luxurious design on 3 floors which comes with 2 spacious Living areas, a fully finished kitchen, a double volume master bedroom, a B.Q and four(4) dedicated car parks.
Installment Payment Plans
OFFICE AND SHOW HOME:
Unit 1, Cherry Courts
Richmond Gate
(Behind Meadow Hall School)
Ikate – Lekki, Lagos State
Nigeria