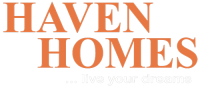 Welcome to Haven Homes, Home of Affordable Luxury. We are an innovative, commercial contemporary-luxury-residential real estate developer. Our homes are beautifully crafted, unique, luxurious and offers fine contemporary architecture and interiors as well as the best of community living, 24-hour electricity, top-notch security, impressive recreational facilities, and other enviable lifestyle offerings.
Virtual Tour
Interior of the classic 2-Bed Maisonette
Experience the unique, rich and luxurious feel of our existing facilities. Take a virtual tour and picture yourself in your very own brand new home.
Interior of the 4-Bed Quadplex
Built for those whose focus is not just on space but on luxury living. Go ahead and Immerse yourself in the stunning sights and views of our masterpiece 4 bedroom quadplex by taking a virtual tour from the entrance to the beautiful living room and other tastefully designed parts of the house.
Our Current Project
Richmond Pearl Estate, Lekki Phase 1
2 Bed Maisonette
We want to help you find your Haven. Our 2 bedroom maisonettes are uniquely designed on 2 floors with an exquisite living area, fully fitted kitchen and 2 spacious rooms (en suite). Check it out now.
3 Bed Maisonette
Want to know what our 3 bedroom at Richmond Pearl looks like? Watch the video above to see a slideshow of the beautiful interior and exterior shots of the building.
4 Bed Townhomes
Looking for a home for you and your lovely family? Have a look at our luxurious 4 bedroom terrace.
5 Bed Quadplex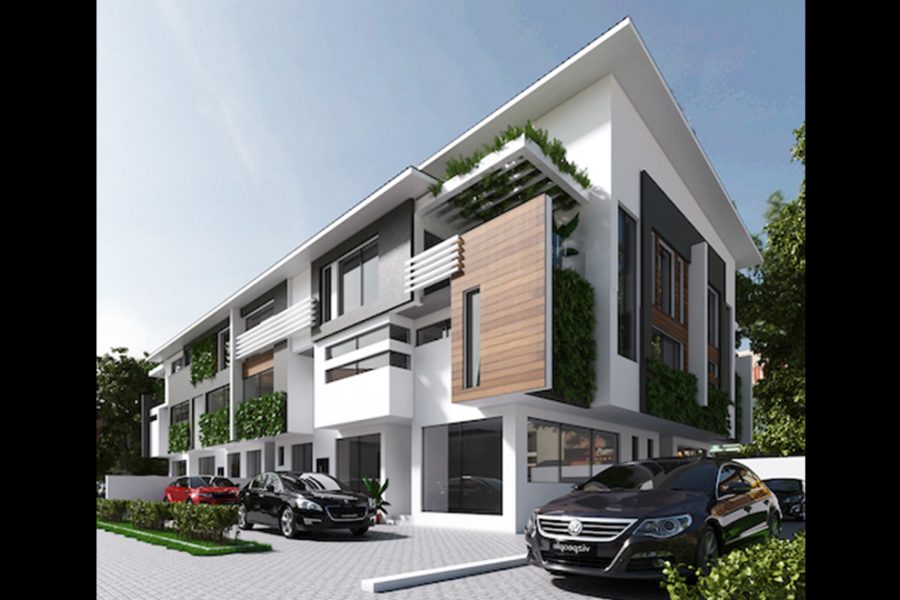 What's not to love about our 5 bedroom unit? It is a very beautiful and luxurious design on 3 floors which comes with 2 spacious Living areas, a fully finished kitchen, a double volume master bedroom, a B.Q and four(4) dedicated car parks.
Installment Payment Plans