Haven Homes is the Real Estate subsidiary of Haven Global Resources Ltd, a firm registered as a limited liability company in Nigeria. Since our first residential development in 2006, we have been building beautifully crafted, unique and luxurious homes that present the occupiers with a very comfortable lifestyle.
We specialize in creating homes that model after the rich, luxurious, western aristocratic homes previously only seen in movies, so much so that we have been trying so hard over the years to convince people at home and abroad that our pictures are real homes that we have built in Nigeria. As developers, we have advanced beyond selling futuristic 3D Images of barren lands. For the past ten years, we have built a verifiable track record of completing and delivering homes that turn out better than our 3D images initially showed. We have also, during this period, satisfied our customers with ultra luxurious homes that offer unique and individual layouts, abundant natural light, mezzanine levels, galleries, bridges, atriums, roof terraces and many more creature comforts in the home.
Our growing list of customers include top celebrities who appreciate style, class with beauty and having widely travelled, they have desired to return to a home befitting of their international stardom. These celebs are at home with Haven Homes! With only 30% down-payment of agreed price of a home, you too can join a growing list of customers who are now living their dreams in our homes or simply just adding our homes into their portfolio of Investment assets.
Haven Homes… Live your dreams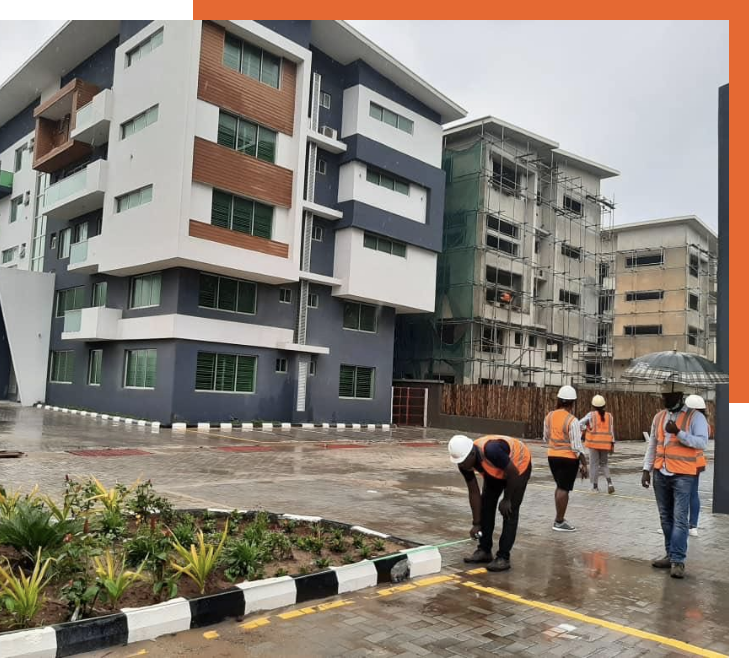 Excellence in Service

Attention to Details

Affordable Offering

Innovative Thinking

Timely Delivery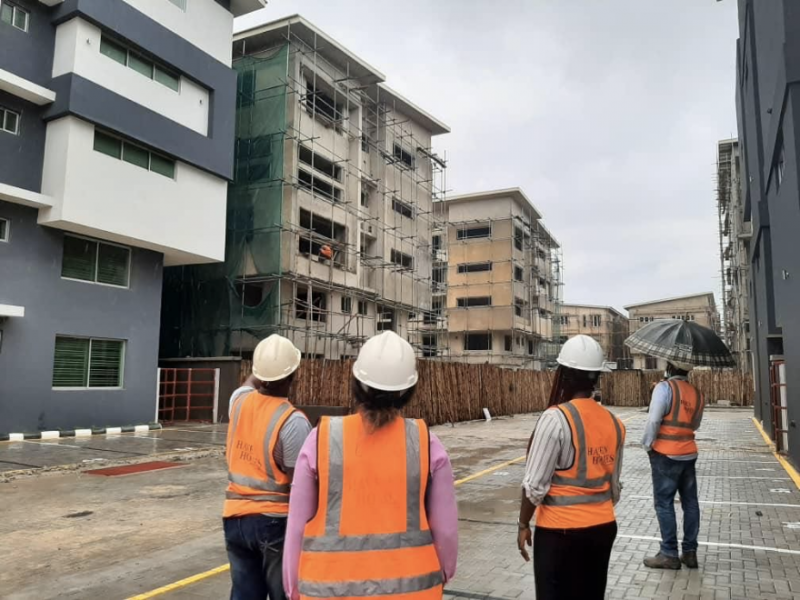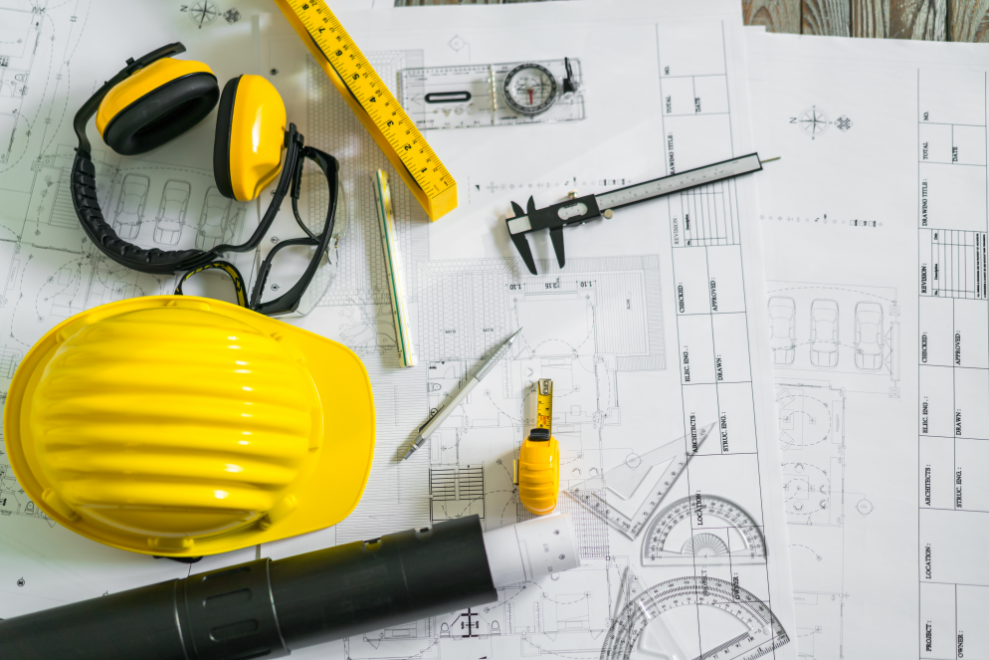 Haven Home is owned by Nigerian professionals who were originally based in the United Kingdom, but saw the need to build homes in Nigeria with ultra perfect finishes and regal fittings that can provide a truly unique and comfortable haven. At Haven Homes, we develop properties in prime locations and in many ways that reflect taste and luxury. Our focus is on building homes that place emphasis on modern and contemporary architecture in a style that meets both the living space and luxury requirements of our customers.
Our major strength is in producing architectural designs that maximize the creative use of space while incorporating maximum natural daylight. This is achieved by designing homes with double volume ceiling, mezzanine floor levels, incorporating bridges and atriums. Our interior and windows are also designed for maximum ventilation and lighting, which creates spacious living spaces that also enjoy the feel of the environment.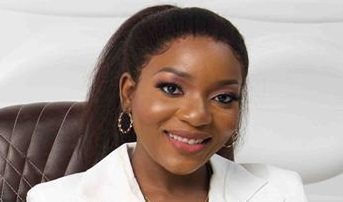 UFUOMA ILESANMI
General Manager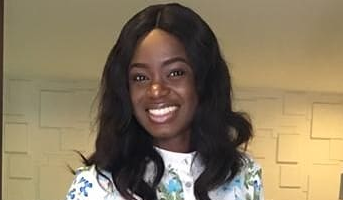 OMEKUDO OKO
Assistant General Manager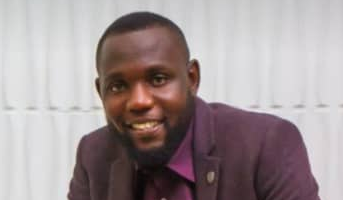 BABAJIDE OLOWU
Project Manager