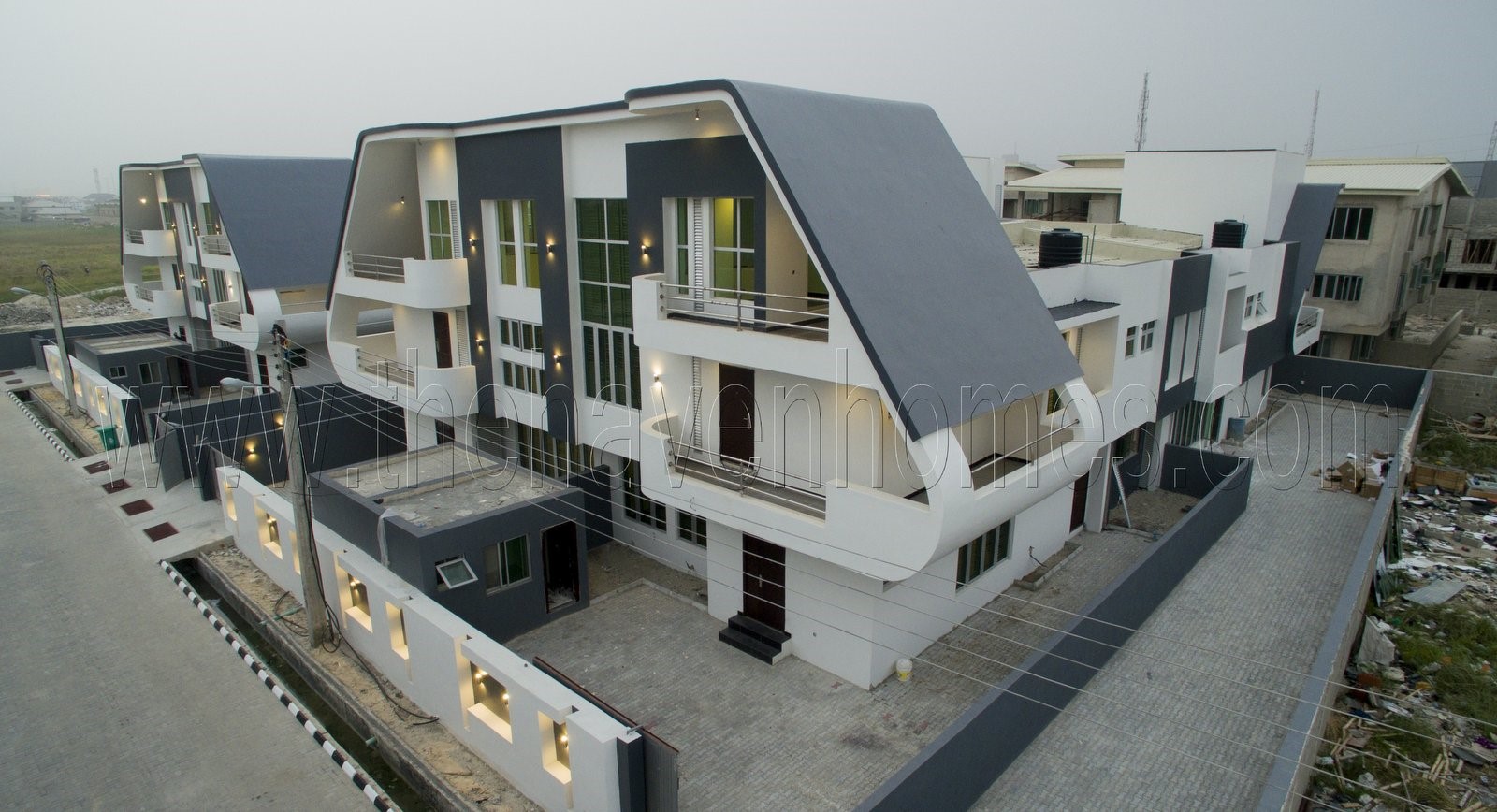 If you're a returning guest or thinking of relocating to Nigeria permanently then you might want to consider living in the metropolitan city of Lagos for some ...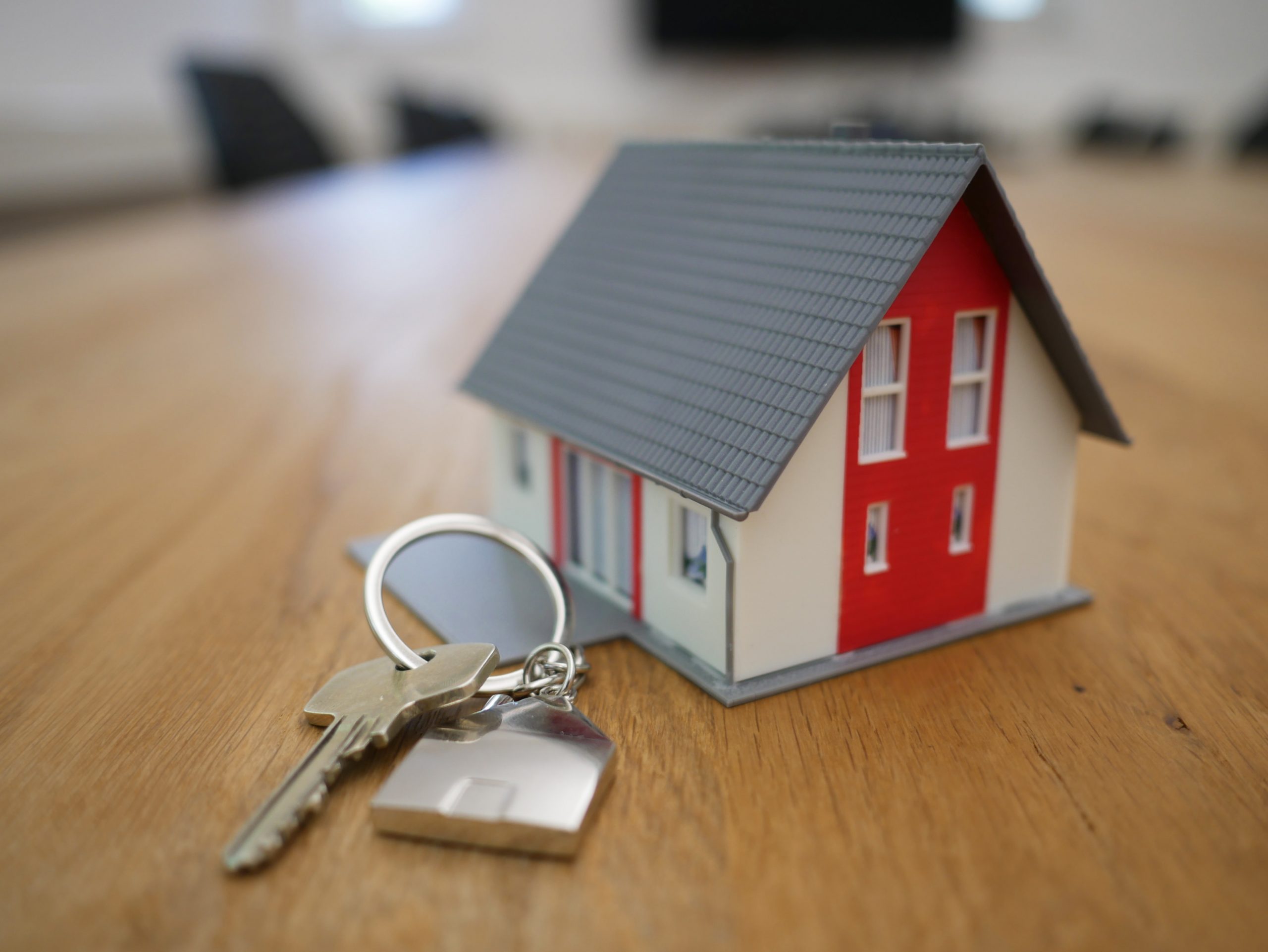 Our lives are fast changing each passing day with the things we do, places we visit & decisions we make. Buying a house is a conscious decision ...
One of my favourite aspects of Nigerian culture is the weight that certain tribes give to the naming of their children. Nigerian parents don't just settle for ...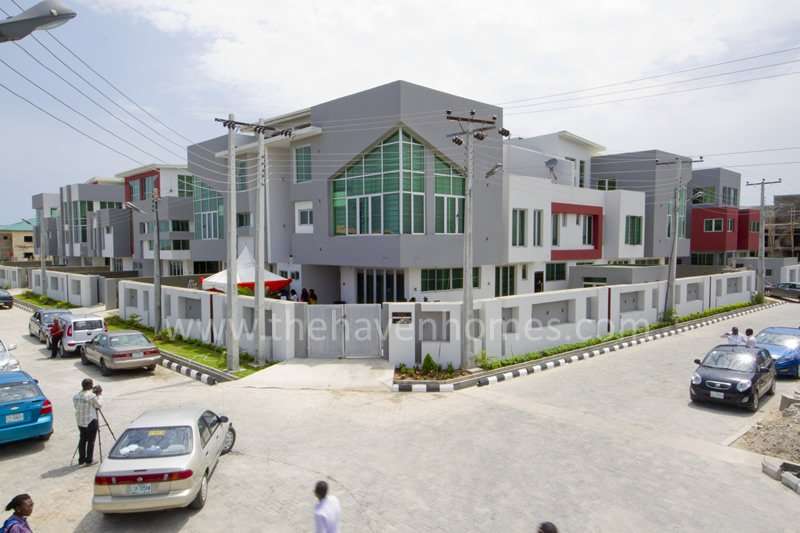 For those who are familiar with Calzoncillos Calvin Klein Baratos in teriorbarata.com/">calvin klein ropa interior the multi-level feats achieved by Haven Homes in the provision of exquisite lifestyle living ...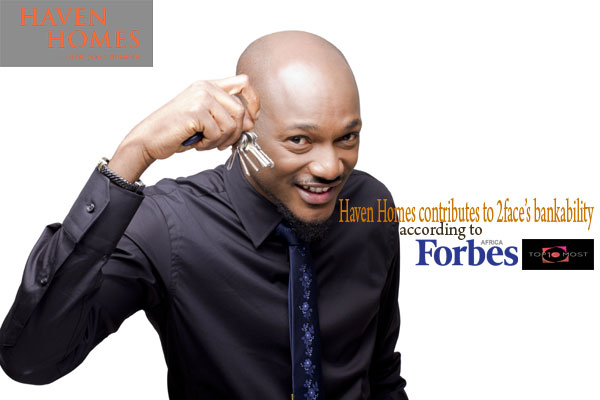 Forbes Africa and Urban music channel, Channel O recently collaborated together to produce a list of the 10 most "Bankable" artiste in Africa. Tendances de la mode ...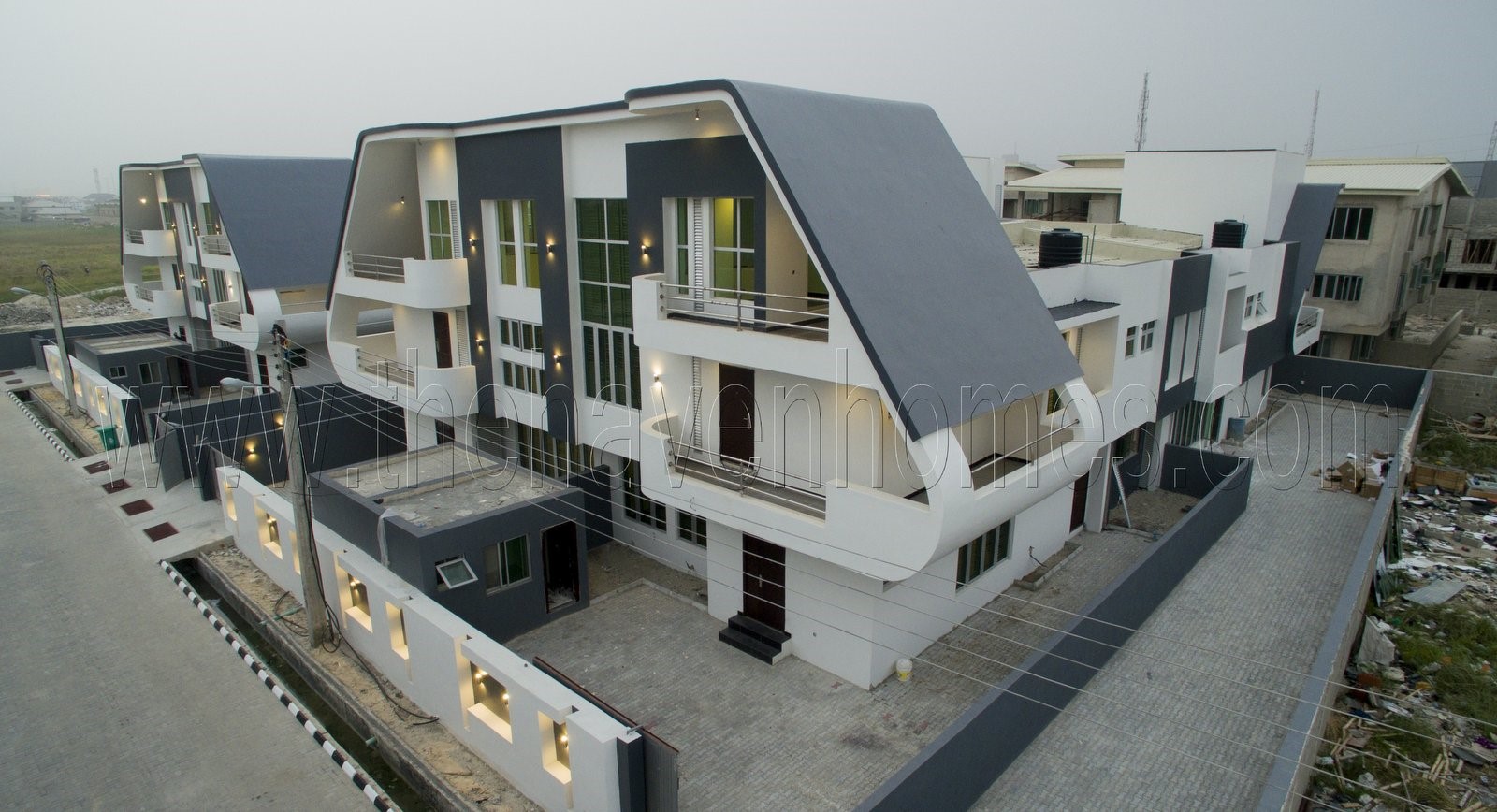 For its captivating features and uniqueness in the Nigerian residential housing development landscape in Nigeria, Haven Homes says the curved architecture which it introduced into its 2016 ...
Can't find what you're after?
Call us on
08095221140, 08095221146