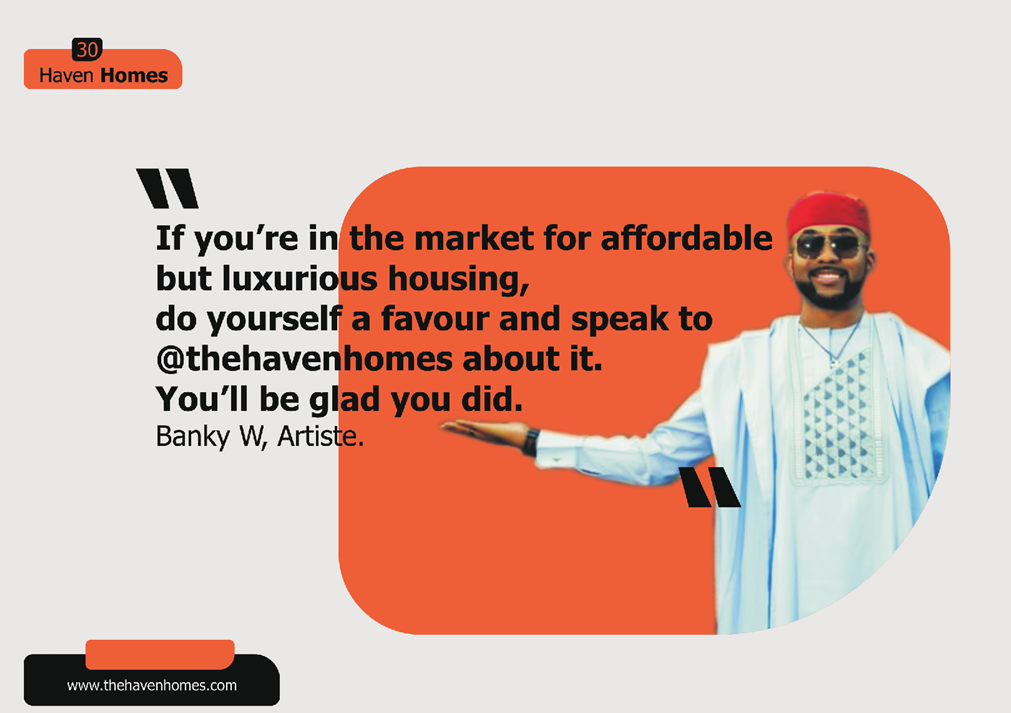 Phone:
08095221128 – Rhoda
Email: info@thehavenhomes.com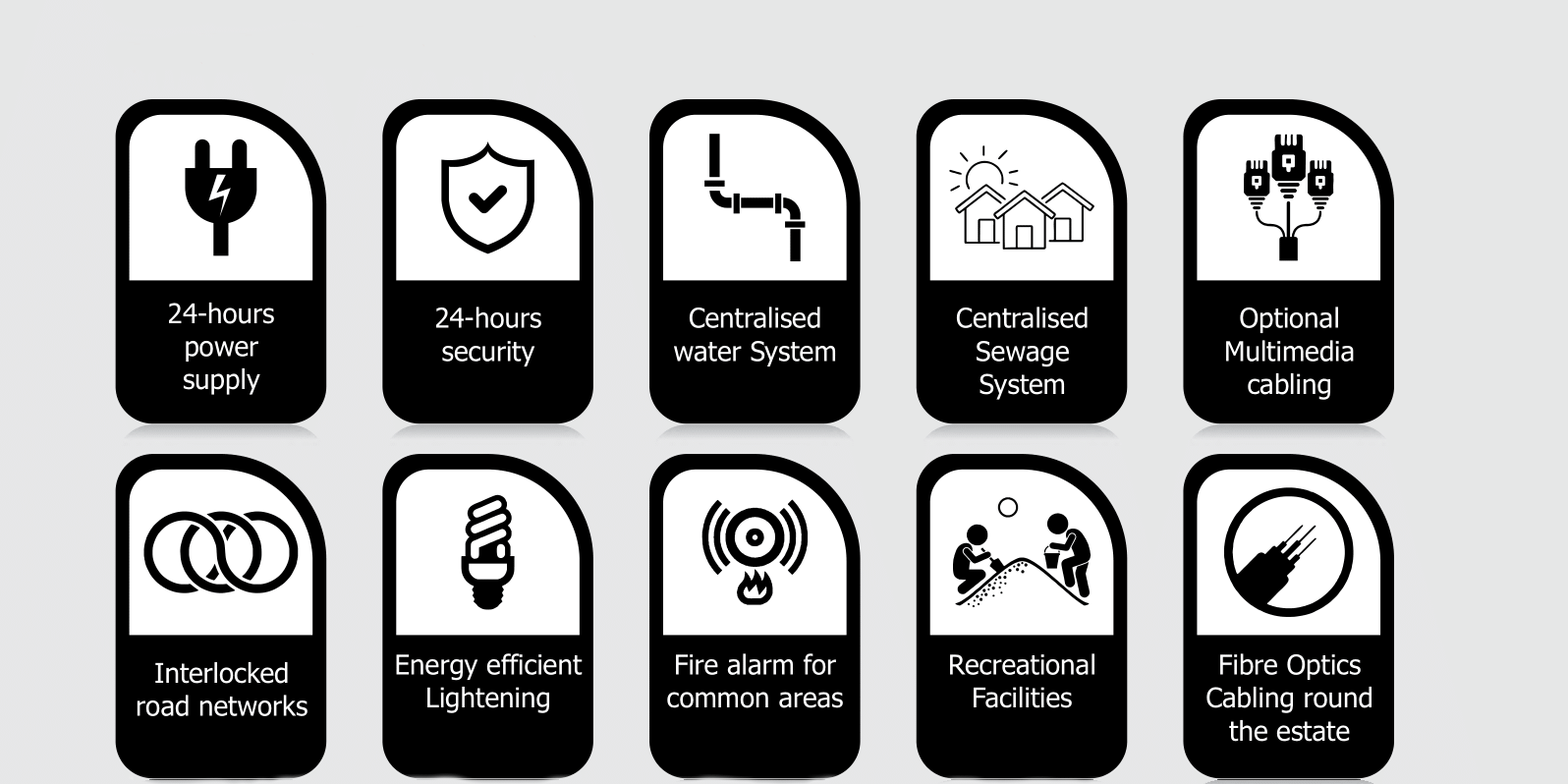 PRICING AND PLAN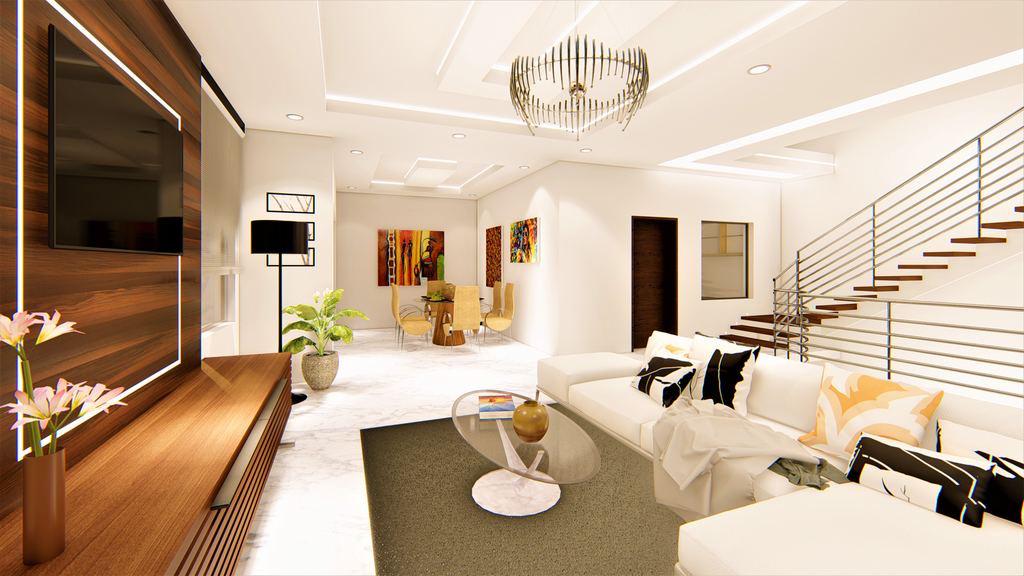 4 BEDROOM TOWNHOMES
The 4 bedroom Townhomes is also uniquely designed having a spacious living room, family lounge, dining area, well finished kitchen and pantry. The equally spacious rooms comprises of a guest room, master bedroom, 2 other rooms and a maid's room (all en-suite). Each Town Home unit also has dedicated parking for 3 cars.
PRICE: Please check back soon for prices
ONE-TIME PLAN
Save up to 5% on the total cost of your investment when you make a one time payment.
FLEXIBLE PLAN
Designed to make payment flexible, this plan is structured to allow you pay an initial 25% deposit, with the remaining 75% payment spread over 24 months of construction period.
MUTUALLY-AGREED PLAN
This plan is suited for individuals desiring payment options outside the one-time and flexible plans, that caters to their personal financial scenarios
PRICE:
Please check back soon for prices.
Contact Us
Don't miss this great offer, feel free to say hello!