RICHMOND PEARL ESTATE
Richmond Pearl Estate by Haven Homes is the development of a mixed residential estate close to the Lagos lagoon in Lekki off Freedom Way. The location is touted as the new Lekki.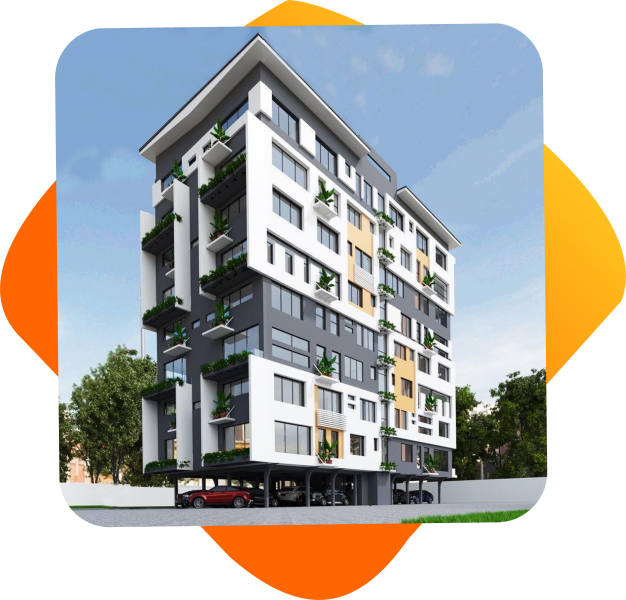 WHY RICHMOND PEARL ?
With a growing population and increasing commercial activities, the demand for luxury residential homes is far outstripping supply in many parts of Lagos. At Haven Homes, we understand this and have become renowned for building masterpiece assets. Richmond Pearl is a well positioned investment opportunity for you to take the perfect advantage of this trend, through a tested and trusted developer.
Huge Demand
The neighbourhood is historically known to be in huge demand due to its prime location from major economic and industrial activities.
High Returns
The Huge demand drives property appreciation higher than the average industry projections, delivering higher returns to Investors in shorter times.
Track Record
Haven Homes has over the years delivered luxury real estate investment portfolio to subscribers delivering returns ranging from 50% up to 145%.
Discover the best Investment Opportunity
Richmond Pearl Estate is located on Freedom way by Lekki Phase 1 in an upscale and high brow part of Lagos. This location offers easy access to Victoria Island ( Central Business District of Lagos), Ikoyi, Banana Island and other core parts of Lekki all within a 15 minute drive radius.
These factors offer prime return on investment. In addition, this opportunity is curated by Haven Homes, connoisseurs of luxury living and the developers of the Richmond Gate Estate 1, 2 and 3 popularly hailed as having a Beverly Hills ambience in Lagos. Without doubt, you are guaranteed an investment that satisfies your desire for a worthy asset.
Designed for anyone requiring just the fundamentals and necessary elements of a luxury living space.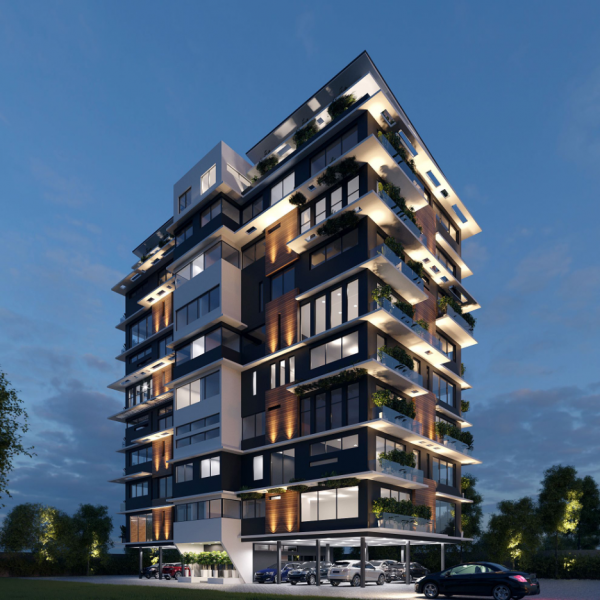 Designed for anyone with a desire for the full options of luxury yet affordable homes.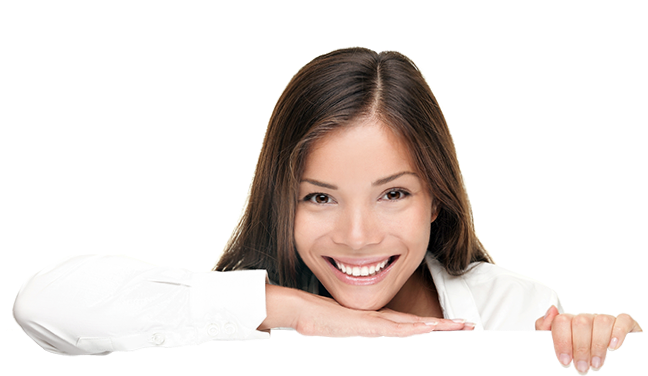 OUR PAYMENT PLANS
We recognise that various individuals have different financial scenarios. Our plans are suitably designed to cater to your investment desire.
01
One-Time Plan
Save up to 5% on the total cost of your
investment when you make a one time payment
02
Flexible Plan
Designed to make payment flexible, this plan is structured to allow you pay an initial 30% deposit, with the remaining 70% payment spread over 18months.
03
Mutually Agreed Plan
This plan is suited for individuals desiring payment options outside the one-time and flexible plans, that caters to their personal financial scenarios.
DISCOVER OUR EXPERTISE
We use our deep market experience, Longstanding industrial relationships, and creative eye to acquire and develop commercial properties that truly standout.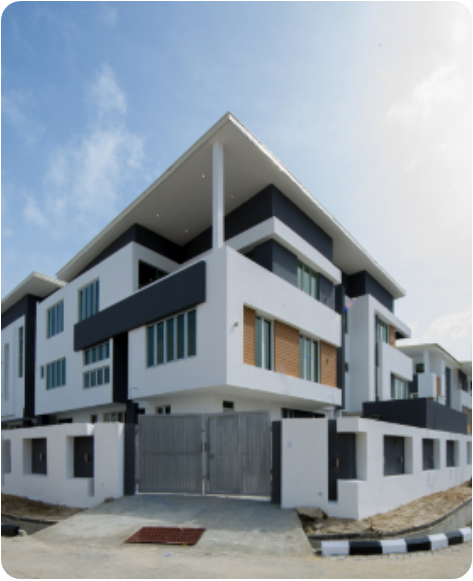 Haven Homes
RICHMOND GATE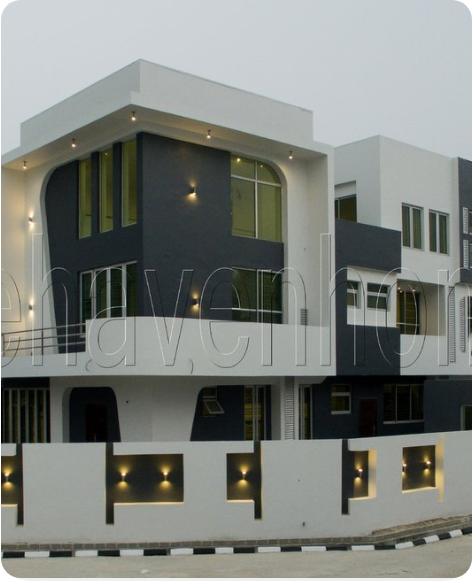 Haven Homes
LEKKI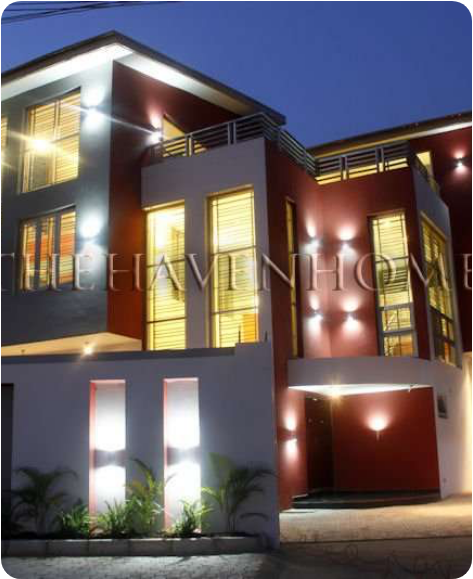 Haven Homes
MAGODO
We help people with their dream homes
OUR SALES AGENTS
Our talented sales agents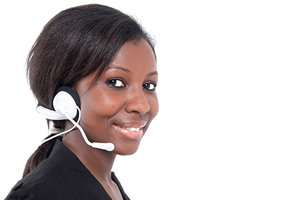 Temitope
 08095221140
 admin@thehavenhomes.com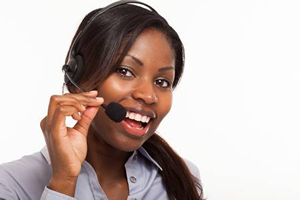 Chichi
 08095221146
 osemeke.chichi@thehavenhomes.com
QUICK INQUIRY
Don't miss this great offer, feel free to say hello!