Brown's Court is the latest residential luxury real estate offering from Haven Homes, developers of the oversubscribed Richmond Gate Estate. Since our first residential development in 2006, we have been building beautifully crafted, unique and luxurious homes that present the occupiers with a very comfortable lifestyle. Located in Ikeja G.R.A, an upscale and highbrow part of Lagos, Brown's Court has 10 flats, with two apartment unit on each floor. Each apartment comes with tastefully built 3 ensuite bedrooms, a living area, kitchen, and dedicated parking for 2 cars. In addition, a flat also comes with 1 maid room, access to the swimming pool and guaranteed availability of 24hours electricity.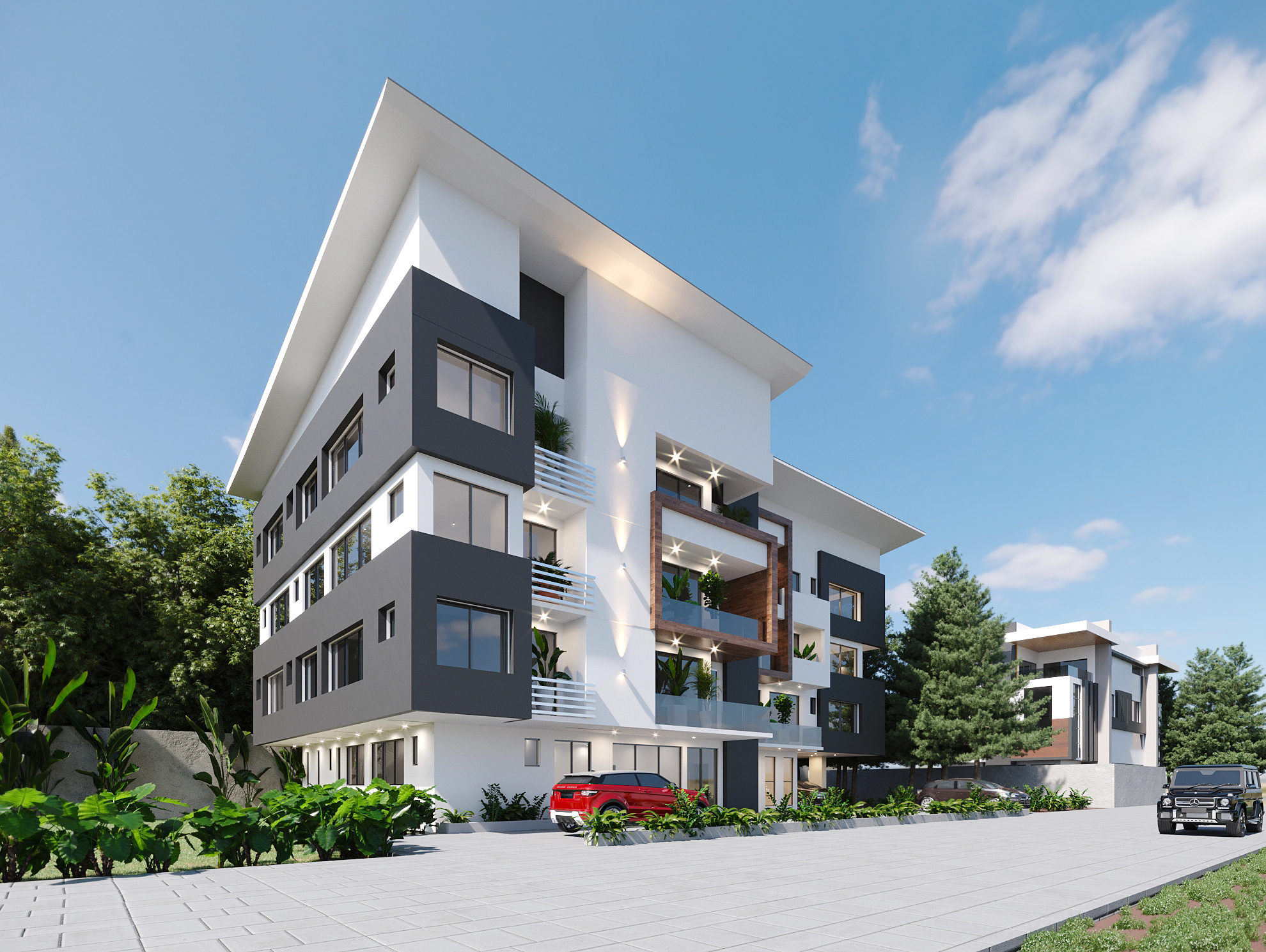 Haven Homes lands in Ikeja G.R.A, Plot 29 Oduduwa way, Lagos state
Available
Attraction
Floor
Living Area
Kitchen
Exclusive Community
Opportunity
Room
Parking Space
Swimming pool
WHY BROWN'S COURT ?
With a growing population and increasing commercial activities, the demand for luxury residential homes is far outstripping supply in many parts of Lagos. Brown's Court is a well positioned investment opportunity for you to take the perfect advantage of this trend, through a tested and trusted developer.
01
Huge Demand
The neighbourhood is historically known to be in huge demand due to its prime location. Located at 15mins away from major economic and industrial activities, the need for residence by upwardly mobile individuals dwarfs the available supply.eveloper.
02
High Returns
The Huge demand drives property appreciation higher than the average industry projections, delivering higher returns to Investors in shorter times.
02
High Returns
Haven Homes has over the years delivered luxury real estate investment portfolio to subscribers delivering returns ranging from 50% up to 145%.
We recognise that various individuals have different financial scenarios. Our plans are suitably designed to cater to your investment desire.

One-Time Plan
Save up to 5% on the total cost of your
investment when you make a one time payment
N85 Million

Flexible Plan
Designed to make payment flexible, this plan is structured to allow you pay an initial 30% deposit, with the remaining 70% payment spread over 18months.
N25.5 Million (Initial Deposit)
N59.5 Million (Spread over 18 months)

Mutually Agreed Plan
This plan is suited for individuals desiring payment options outside the one-time and flexible plans, that caters to their personal financial scenarios.
N25.5 Million (Initial Deposit)
Balance payment plan (To be mutually agreed)

Mr M. Juergen
This Recreational Centre is not Nigerian standard! this is World Class

Bright O'David
I love your houses very much….. I check your website everyday if at night like this that I can't sleep and pray to own one of mine soon

Existing Customer
You are really flying the Nigerian brand , my South African family can't believe it's nigeria. And also thank you to the kitchen deparment, my kitchen is so beautiful.

Ife Adegbenro
Haven Homes came like a thief in the night and changed the face of the obvious way houses are created in Nigeria
Haven Homes in the News
Dabota Lawson, acquired a multimillion naira home with the help of luxury home developer, Haven Homes, the bonanza for the other investors on the same project is yet to be revealed until now. Investors who subscribed early enough into project at inception are smiling all the way to the bank with as much increase as 50% gains realized from the original purchase prize and the final selling.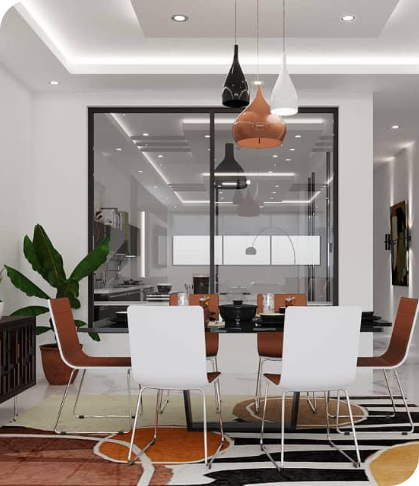 CONTACT US
Don't miss this great offer, feel free to say hello!
Sales Staff Contact
Temitope
Phone: 08095221140
Email: admin@thehavenhomes.com
Chichi
Phone: 08095221146
Email: osemeke.chichi@thehavenhomes.com